Rosenallis GAA Club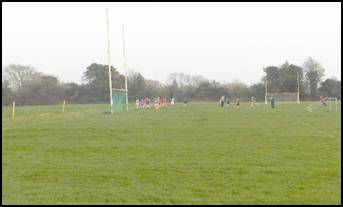 Club Background
Rosenallis GAA club was founded in 1902. The primary aim of the club founders was to provide the youth of the parish with an opportunity to play Gaelic games.
The club moved to its current site in 1963 and rented this on an annual basis until its purchase in 2007.

Proud History
Rosenallis first experienced success in 1964 by winning the Junior Huling Championship. Junior Football and Hurling successes came in '83 and '84. In 1985 the club entered some twenty five teams in major competitions. Following further successes at Junior level, the club won its first Intermediate Hurling final in 1989.

The early 90's were marked by the rise of the clubs U-21 hurling teams and defeat in the final of 1990 was followed by successes in the next two years. 1994 saw a win in Junior A Football followed by further success at Intermediate level the following year.

In 1996, Rosenallis was one of only three parishes in Laois to have both senior Hurling and Football teams and to this day the club remains determined to pursue success in both codes throughout all of its teams. This determination has paid dividends and on the field successes have continued up to the present day with the club winning Division 4 league finals in both football and hurling in 2007.


Club Teams
The Club caters for teams from under 8 to adult level in Hurling, Football, Camogie and Ladies Football. The two local National Schools within the parish also use the facilities for both boys and girls in these sports. Current juvenile membership totals 110 (8 -16 years) with the club fielding teams at under 8, under 10, under 12, under 14, under 16, at minor and under 21 levels. There are 120 adult members with teams participating in Junior A football and Intermediate hurling.
Club Facilities

The single most critical factor hampering club development is the lack of basic facilities. The current facilities consist of a playing field and a porta-cabin with no toilets or showers.
Club Development Plan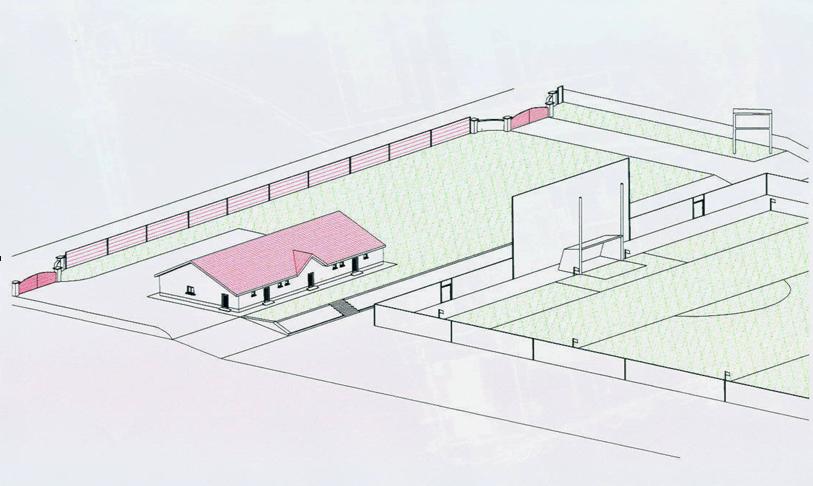 A new playing pitch will be developed in the coming 18 months. This will be most important development to be undertaken by the Club and an asset for the next 100 years. The field will be used for training as well as games by our U8, 10, 12, 14, 16, 18, 21, and adult football and hurling teams.

Future aspirations are to provide; flood lighting on main pitch, an all weather training area with flood lighting for winter training and a ball wall to hone the players hurling and football skills.
It is also planned to build a club house consisting of 4 dressing rooms, referees dressing room, meeting room and public toilets. Car parking facilities are also included in this.

The club aims to complete work on this project by the end of 2009. This however will dependent on the success of our fundraising events and securing grants.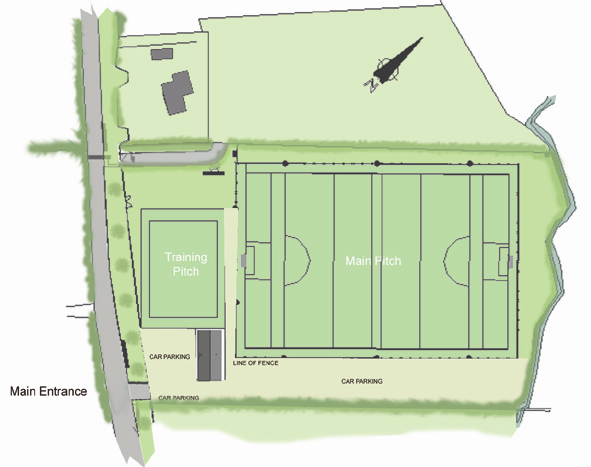 The total cost of all this development will be in the region of €710,000. While a percentage of this outlay will be met through grants, a very sizeable balance needs to be funded through a series of fundraising events.

Your help in any of these events will be greatly appreciated.